Daylight
Collecting natural light
The students of STUDIO3, Product Design Department,
Tama Art University, have taken the lead in developing
a series of co-productions.

Vol.2 Theme "Collecting natural light"

Various expressions of light were searched for by repeating
triangles that gave different reflections, refractions and
transmissions. The colours created by the minimal relationship
between natural light, materials and shapes.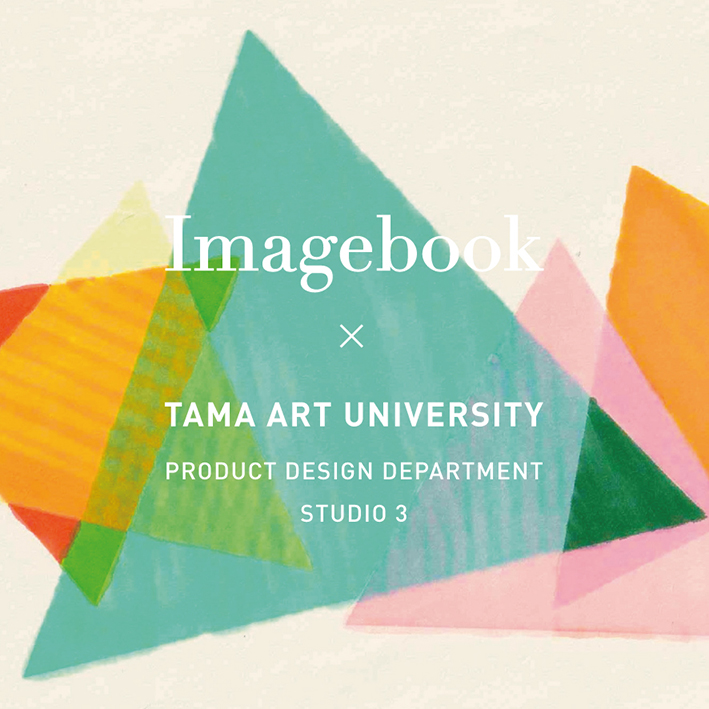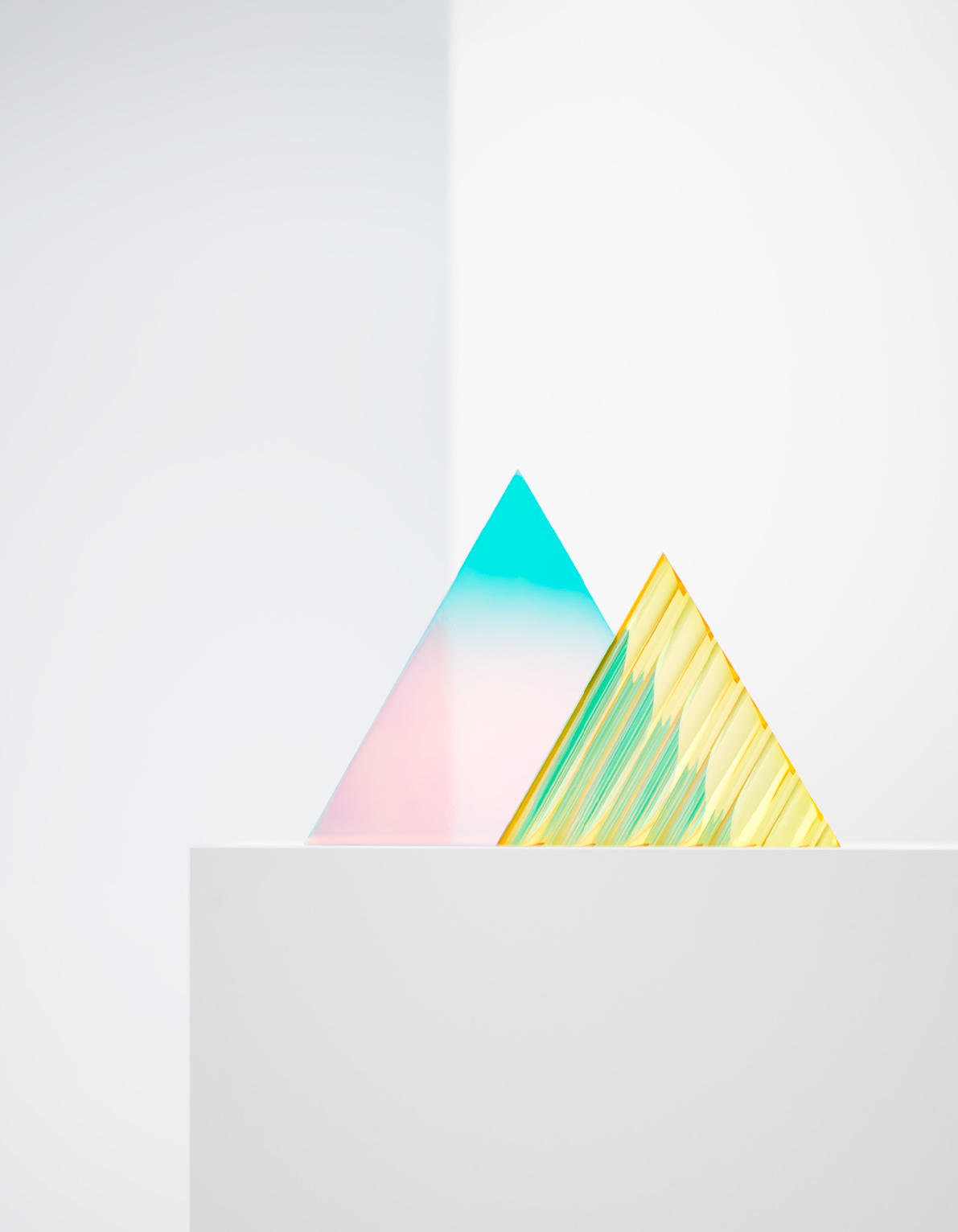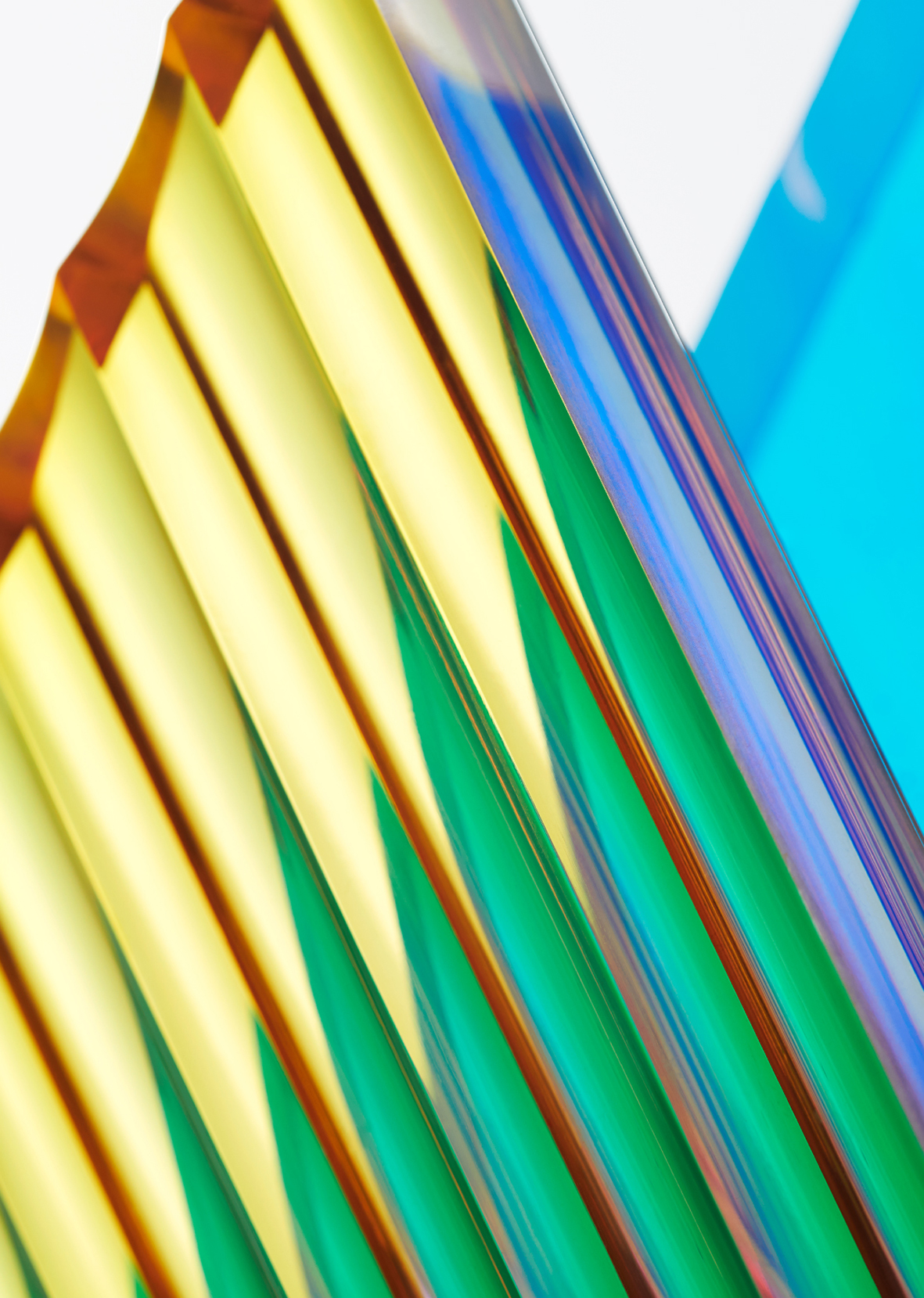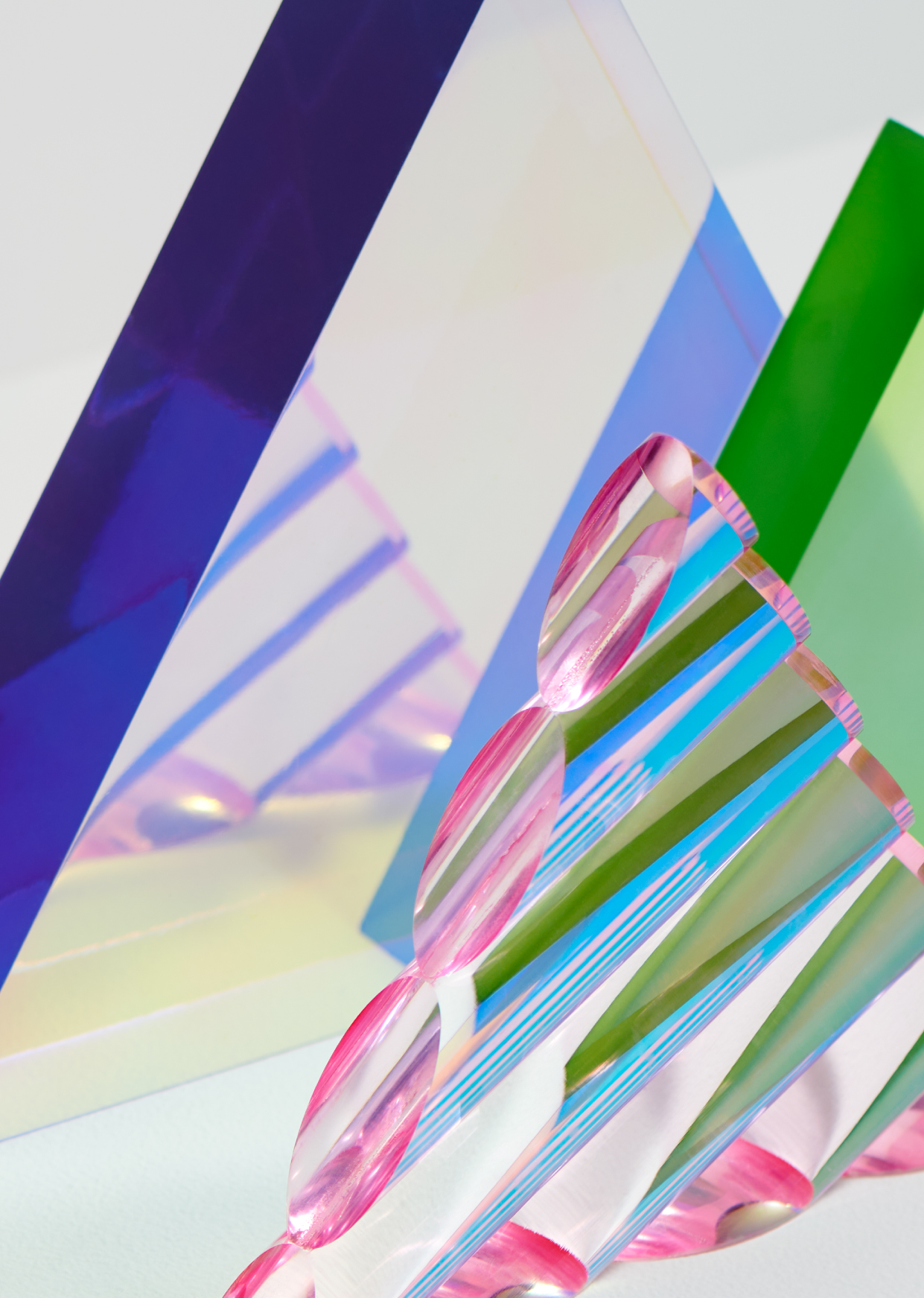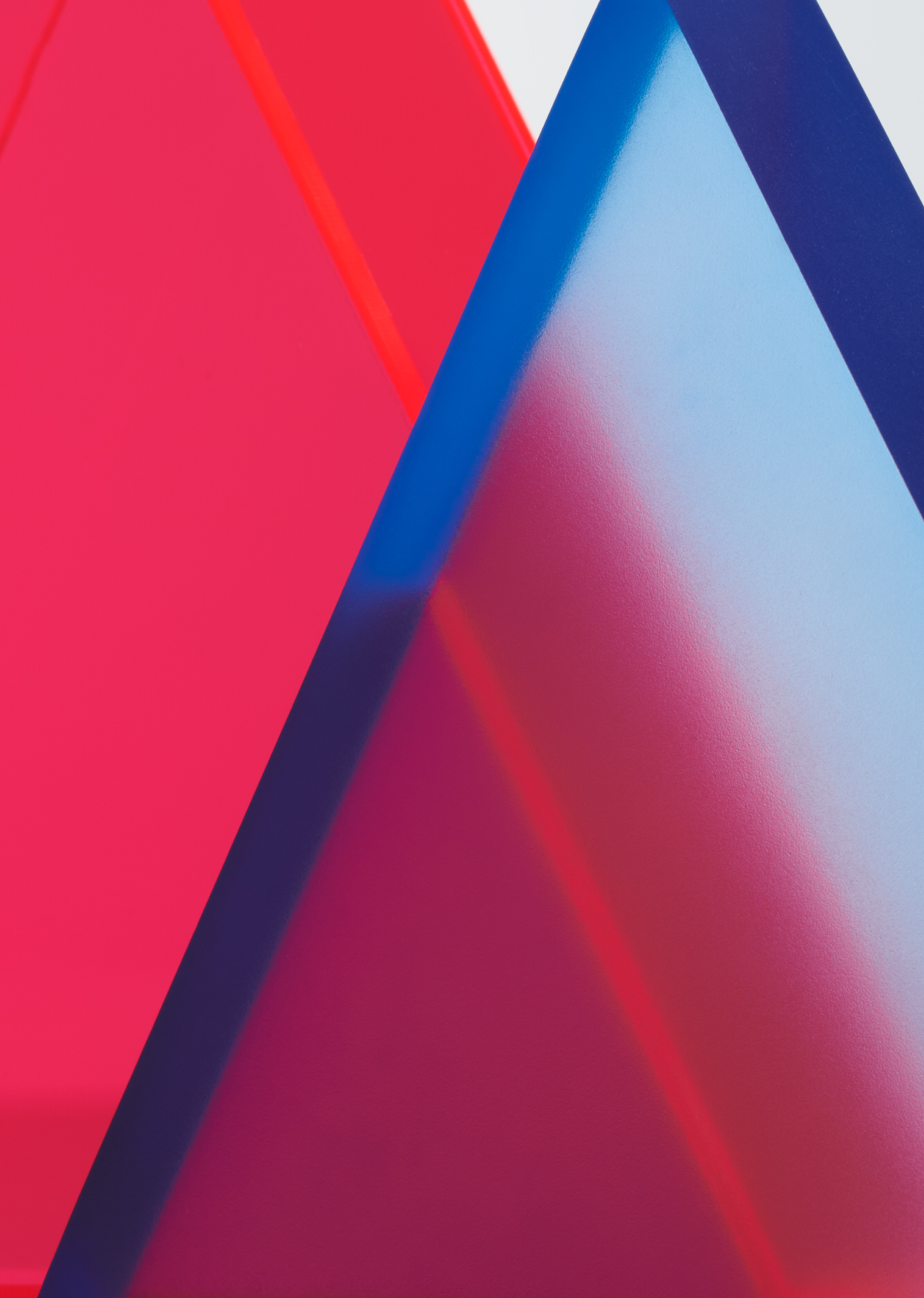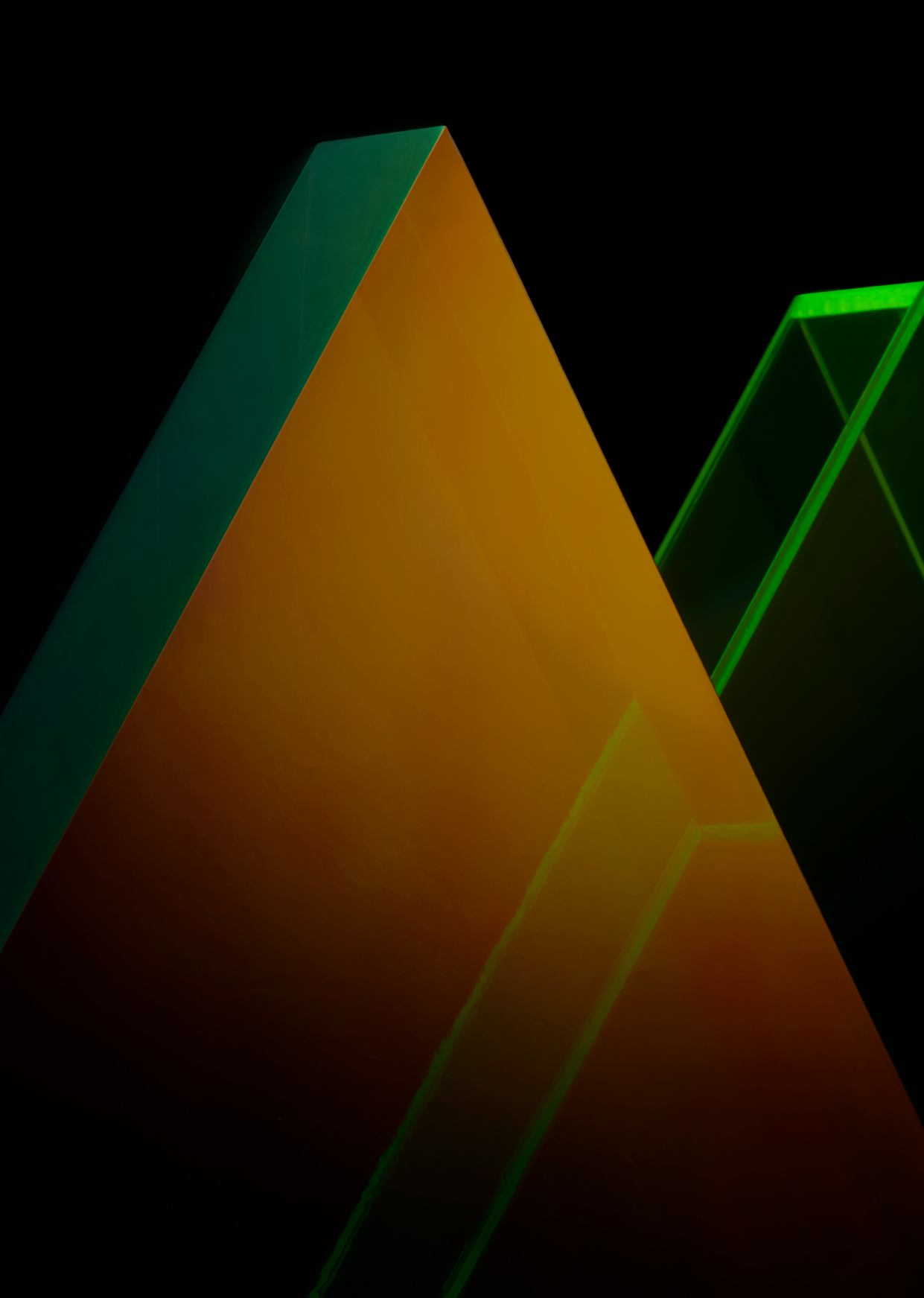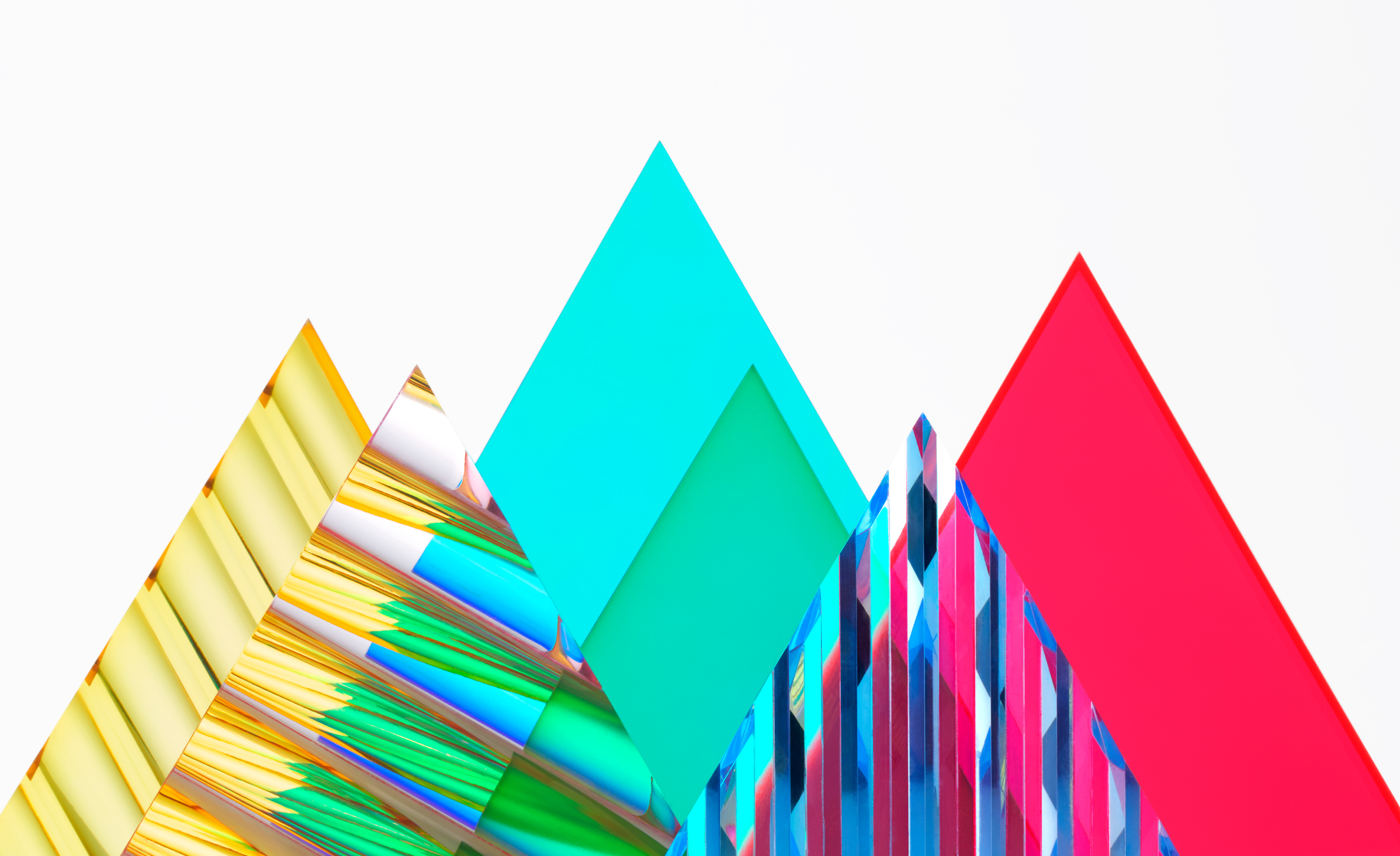 Design : Imagebook, Kenta Wakaida ( Tama Art University Studio 3 )
Photograph : Hiroshi Iwasaki
Movie : Kosei Yamauchi ( Tama Art University Studio 3 )